Android Phone users are blessed with end number of useful and creative apps which iPhone users are limited with. Android app developers bring us many different apps which make our life much easier and are lot more exciting to use such reliable apps. Android always works on generating new apps day by day and keeps getting better each day.
When you get a new Android smartphone grab all the necessary apps which will make your phone even smarter. There are over a million of apps in Google Play but you only have to choose those apps which will help you  the load of work to be less rather than taking all the space in your phone.
Below are the apps which will fulfill important feature a gap in your Android phone and lets you have an enjoyable experience while you work on your phone.
Dropbox/ Google drive: This is the most useful app I have come across, from heavy projects and files to movies and media files all can be gathered here in Google drive. You are able to store all the files and take them along whenever you are online. You can also create new spreadsheet, text and presentation documents and also share with others.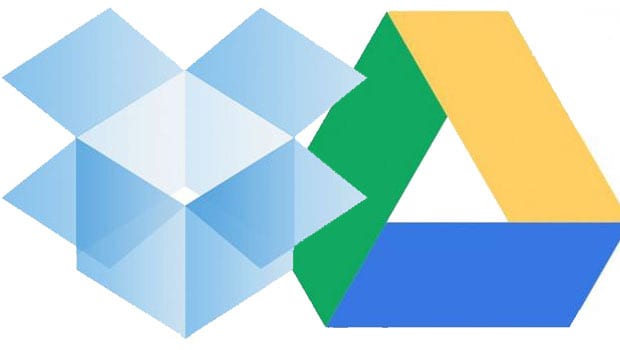 Inbox by Gmail: The best way to manage your emails quickly. You can format them according to shopping, low priority, social and promotion messages. Quick to edit and resend and draft a mail all in your Android.
PicsArt photo Studio: one of the best picture editing apps till date. It has the most innovative and advanced features in editing performances. This app is not just afiltration app for pictures but has a whole new level of powerful tools and also enables you to share the edited images directly with Instagram and Facebook.
SwiftKey: this is an alternative keyboard app for Android which allows you to customize your keyboard by applying numerous themes. But this app is highly famous for its typing speed as well as rich language engine which quickly recognizes each swipe and transforms into words.
CamScanner: this app can be one of the most essential apps if you are the one who is willing to keep an record of all the important document in the phone or wants to share them a well. This app helps you to scan and modify them as high quality PDFs. Just to tell, the scanned copies are not the cheap quality pictures but which can be further printed the way it has to be.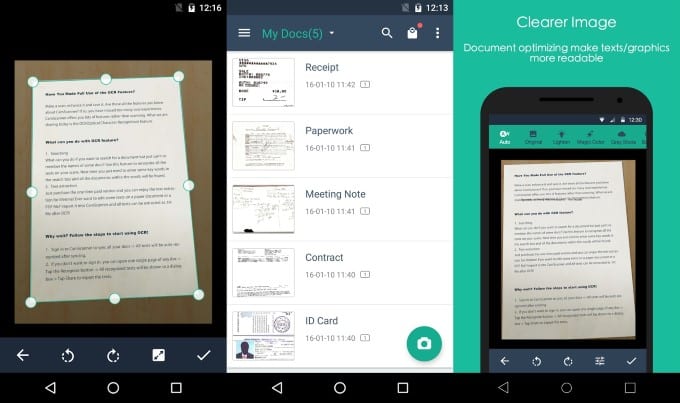 MX player: This is new app is a year old and already is the famous one. It has swiped based interface for touch devices. Swipe to adjust volume, swipe to rewind and forward the video. All the features are just swipe away.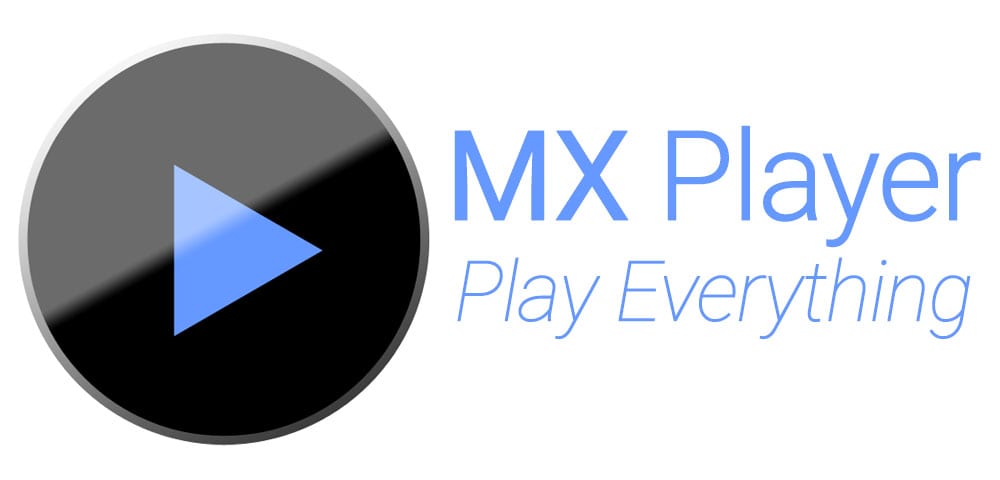 Also Read:Best Andriod Games 2016
Applock: You want your phone to be private and not visible to others. Want to hide and keep safe important documents, projects and files and all the social media sites, this app is the best for you so that your personal space in your phone is kept personal with locking the apps and files. This app guarantees you to 100% security by locking apps like Facebook, Contacts, Gmail and even your settings of the phone. You don't have to worry about people peeping into your phone.
 Myfitnesspal: This has become the highly used and most popular app worldwide for those who      are  fitness and health freak. This app amazingly counts the calories on food you have and have the    largest food database to help you cut off extra weight. You can track your diet and exercise,                  connects with all the 50 devices and apps, it has a recipe importer. Manage and help yourself look      out to your fitness accurately with this app.
 Yummly: A best app for cooking freaks. This app has the largest of food recipes from all round          the  world. This app helps you to find the exact recipe you are looking for using its awesome                features which will also help you discover many other dishes and cuisines.
IMDb: This is known as the world's largest movies database. You will get all the reviews, movie         trailers, casts and all sorts of news related to world of movies moreover this app is just available         free in Google Playstore, What else we need, a free movie!
The above apps the most famous and useful apps till date you can explore. These are the essential apps which aim to help you discover the excellent platform of digital genre without any trial and error. Android apps are not only for simply using it just for its features but it's all about to enrich the experience in a meaningful way.