Gaming consoles like the PC via steam and Xbox one comes in handy when it comes to share ps4 games with your friends and family. But if you are thinking ps4 is behind in sharing more games digitally then it's not far behind in allowing the games you want to share. We used to buy digital copies and share the game which is now harder to wait and have patience to get the disc.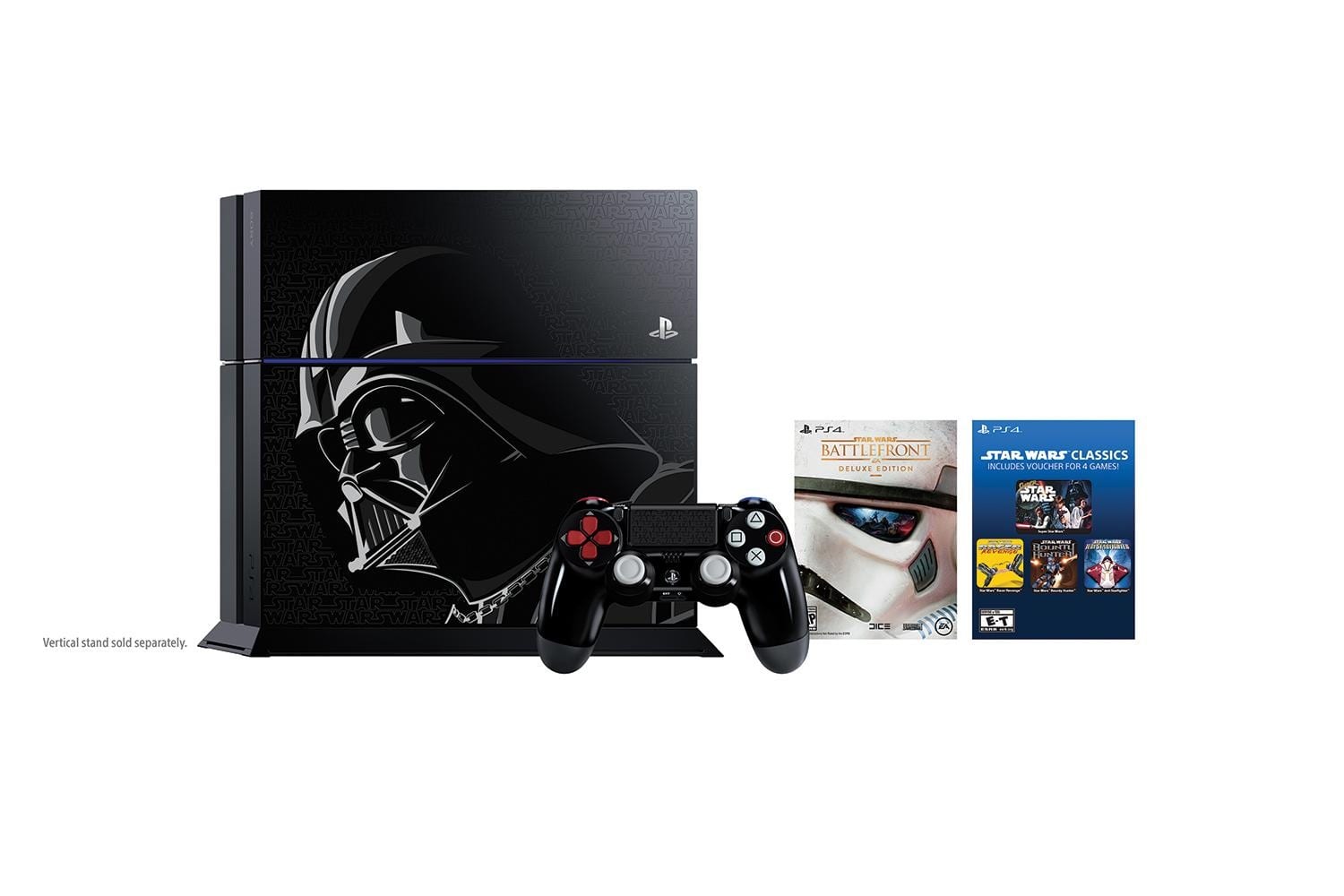 Sharing apps, digital games and other downloads is possible with the primary and non primary account feature of the PS4. The benefit of the sharing games through primary and non primary feature is that when you own a primary PS4 system you can enjoy all the applications which you have downloaded from PlayStation store and other users on the system can also enjoy from that particular account. Which means the main user downloads ant other users get to play isn't it cool! With some benefits there are limitations too like this sharing method only implies to digital games and apps and you can deactivate a PS4 system from the main system only. You will need an active internet connection while you log in to non primary PS4 for authentication. Who cares with the limitations when we get to play together!
Also Read: Top 10 PS4 Games
The setting to activate sharing games is much like to Xbox one has and getting it on PS4 is simple steps away by just activating primary console. Below is the guide which will help you to reach the excitement of playing games together:
Firstly you have to log in to PSN on your account on you PS4
Click and go to PSN and then choose 'Activate as your primary PS4'
Then click on to the Deactivate button.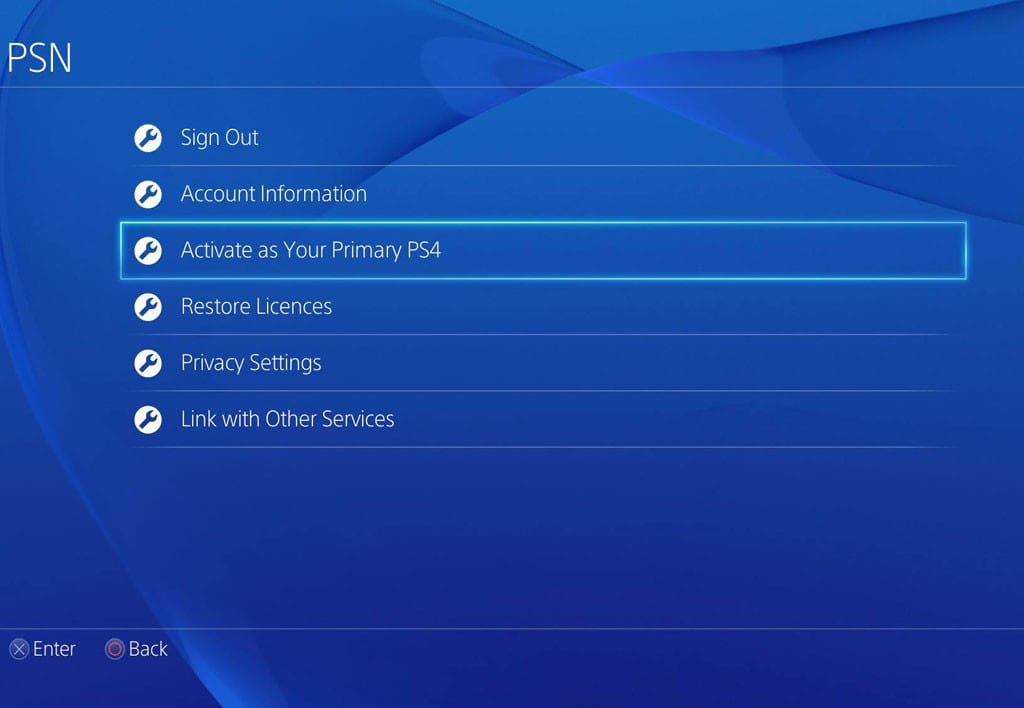 Do not worry you will be still able to play the digital games but with the need of an active internet connection to verify via PSN.
After all the above steps have been completed, now you have to log in to PSN ion to your account through the PS4 console of your family and friend with you wish to share the games with. After the logging into the friends console with your account follow the simple steps below:
Also Read: PS4 System Features- 10 Cool Things you can do with PS4
Select PSN and click on to choose 'Activate as your Primary PS4'
Then continue to click on to Activate
This is all the steps you need to know on how to share your favourite games with family and friends. PS4 game sharing with this method simply makes the other person's PS4 as your primary PS4 and lets them play the games through your account. The person who wishes to share the games with you can sign in with its respective PS4 account. Whatever downloads you make can be seen to the person consoles and then share to play but this reminds me to tell you that PSN account passwords are confidential and this must be only shared with the people you trust otherwise you will lose the authority of playing games with frauds.