The 'S' series are still the hottest phones in the market and till date it does not fail to surprise us with its outstanding features and performance. As of now the Samsung s7 and s7 edge have just released in February this year and we are going to talk about Samsung s8 and Samsung s8 edge yes you heard it right! This is what we are going to talk about. It's always better to thinks ahead and follow the technological reach. And let me tell you the reason to discuss the upcoming phones, it is just because that Samsung is such a brand which is astonishing in hardware, memory, design and its features as I am the big fan of Samsung. I can guarantee you that learning more about Samsung will benefit you; it's not a phone it is home where we can sit for long without interruptions.
Stopping the sentimental talks! We come back to the big release of Samsung s8 and Samsung s8 edge. According to sensational rumor around, Samsung s8 and Samsung s8 edge is likely to be released in the months it probably release all the series. You can although expect the release date of Samsung s8 & s8 edge to be in Q1 on the year 2017. Huh! We still have to wait a year to upgrade our phone to the next 'S' series. Though it depends on the competition in the various smartphone markets by other brands. If some brands introduce their next model, Samsung would probably release it after that very soon. I hope someone does!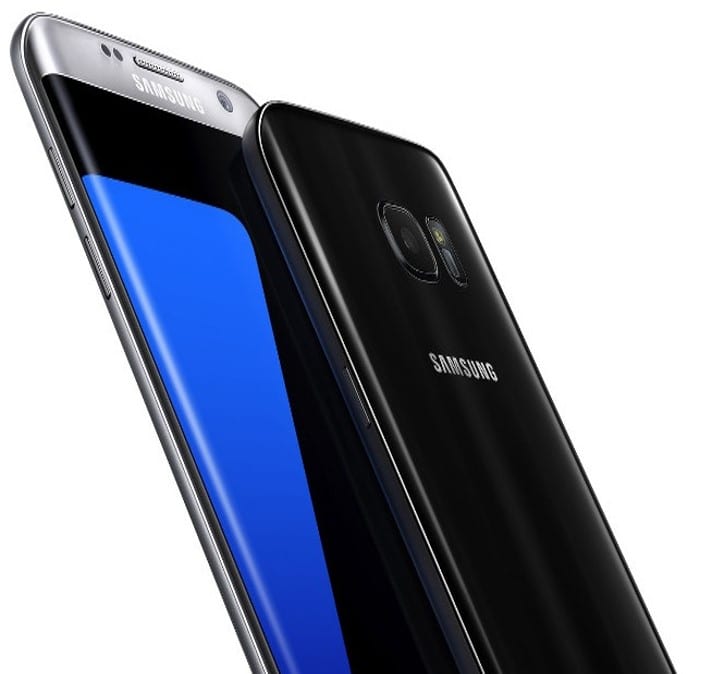 Thinking about the upgrade and release date of Samsung s8 and s8 edge we almost forgot about the features it would come with. I know you all didn't forget probably you are reading this to know the features and specifications the phones would give. Eager right! Let check out and predict what will be the next 'S' series is bringing us.
The phones will be coming with the great specifications and features as well as with a very well upgraded to its predecessor. It is believed that the devices come with AMOLED capacitive touch screen with 2560 x 1440 resolutions by corner gorilla glass 5. Incredibly awesome till now! Right?
These two phones are believed to be based on improving their speed, productivity and more functional. We heard about the eye scanner in s7 and for these two models this time it will be more responsive and will take less time to register. It is said that Samsung s8 edge id coming up with the idea of fold able concept.
Coming to heart wrenching part, the price, we can hope the price is affordable like it has with other phones. Although I ensure that it will be slightly more than Samsung s7 and s7 series. It is also rumored that Samsung s8 edge will be priced more than Samsung s8.
Prices according to countries may be:
US – $850
England at 576 GBP
China at 5589 Yuan
Germany at 820 Euro
India at 58,000 Rupee
Canada at 1200 Canadian dollar.
Hope to see this spectacular piece with its advanced features are rumoured.