Your favorite gaming console will be in stores this Christmas most probably before that and you will get the best Christmas gift for yourself or you can gift one to who is gaming freak. Confused? I am talking about Ps4.5 which is said to be in development with all new ultra rich 4k beauty. Rumours suggest that Sony is coming with the upgraded version of ps4's internal. The company is actually claiming that the new console will be the advanced version of Ps4 which will support 4k displays and comes with more horsepower for PS VR accessory.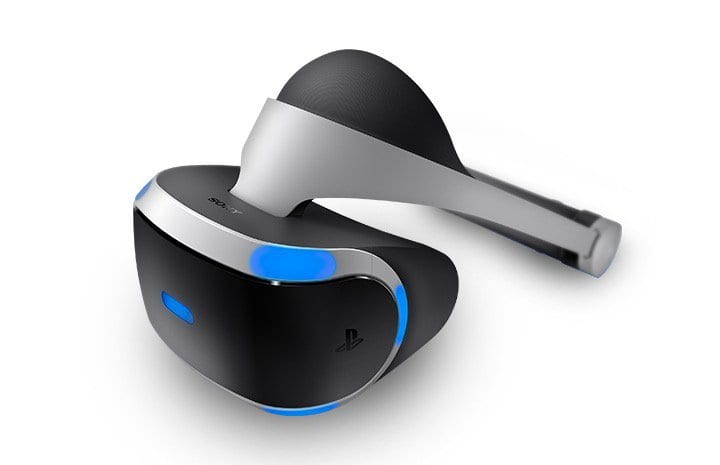 The foremost aspect of upgrading Ps4.5 is it will come with the upgraded version of GPU. Sounds very interesting with this feature right? Because the GPU of Ps4 doesn't have enough horsepower to support 4k games making us only dreaming about the games we want to play.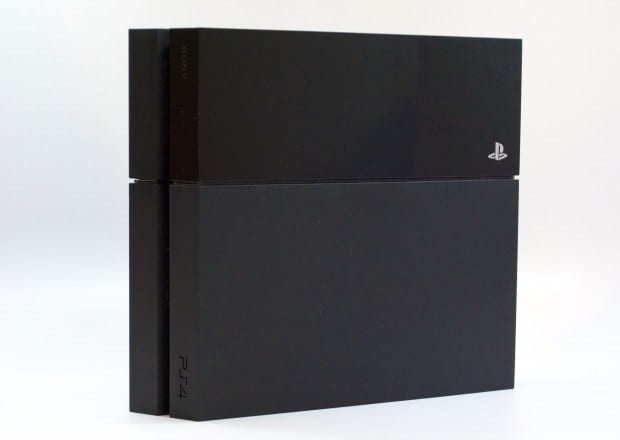 We play these games for epic performance and dynamics and with Ps4.5 we are suppose to get these features alive in it. We have to look for how Sony balances the hardware with the customers' expectations. As rumours round the corner the Ps4.5 gaming console might release in over October before during holidays. Will look on to it how the console brings fun in our holidays.
Reports say that GPU will be twice as powerful as the Ps4's. Coming to price part it will cost us with $399.99 which might rise up to $499.99 because of its powerful GPU. The console will be 4K blue ray player with the VR upgrade. Though it said that the current games won't be getting any upgrade according to the developers, I know a big dis satisfactory! But still a faster console is much better to make the experience bloom.
Some of the games which might come with PS VR are:
Eve Valkyrie
Robinson
GT Sport
Of course there will be much more exciting games which are suppose to come but these are till now rumoured to exist. The console might be sleek and slim likewise Sony has kept its design all in other consoles. This new console will offer 4k video streaming with support of HDR and HFR.
But there will be a big disappoint for those customers who have bought PS4 because all we get in this PS4.5 console is that it is redesigned with improved 4k playback. Big drawback for PS4 buyers! Existing playstation 4 owners will have to buy the new console to take full advantage of graphics and power.
Till now Ps4.5 seem to be much solid than ever. So according to the developer sources the new upgraded PS4.5 is on the making process with major graphical changes to be introduced. With all this exceptionally exciting features like the advanced and powerful console and high resolution games to be upgraded which are rumoured to be coming with PS4.5 is taking the gaming level in to the top of our imaginations. Awful for the Ps4 owners who cannot take this advantage but thumbs up who are thinking to buy the latest one.