Mobile Tower Installation
Money is becoming the necessity for everyone nowadays. The people are trying to maintain their living standard by the different source of income. They are using different sources for gaining more in their life. Everyone has a passion of owning some supply of passive financial gain to satisfy daily desires and to beat rising inflation within the retail market. One source of excellent passive financial gain may be through mobile tower installation on your land within the fringe of your town or on the terrace of your building.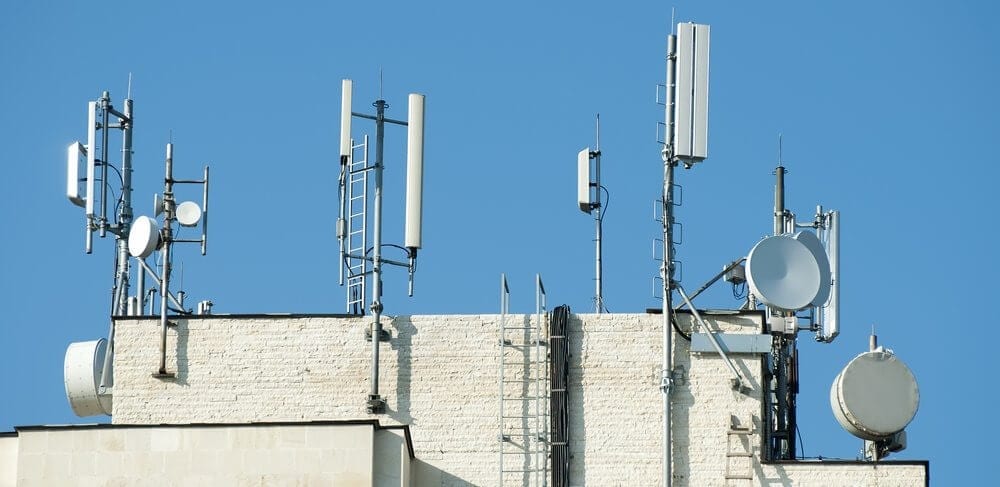 One will be able to earn sensible cash within the variety of incentives from telephone firms by installation of mobile tower at your terrace or land. If you have seen many mobile towers on the terrace of high buildings in the town, and one can wish such tower put in anyone's land for a few passive financial gain.
Mobile tower Installation procedure are as follows:
The location is decided by the telecom industry or mobile tower installation companies, on the basis of RF (Radio Frequency) analysis. The selection is based on the result of RF analysis.
Approach Someone Who Can Install a Mobile Tower on Your Property, It must be remembered that one should not approach someone for mobile towers installation on anyone's property. One cannot rely on anyone for such a big investment. If one is interested in mobile tower/ coverage and from RF point of view, these companies can approach the customers for the installation of  the tower.
One can list the ideal property for mobile tower in private companies' website who takes the responsibilities of mobile towers installation. No telecom company(airtel, Vodafone, idea, Reliance Jio) install tower by itself. They hired 3rd parties for the mobile tower installation.
The person who is eager for the installation of mobile tower on their property can post their property details on the companies website, links are available below:
List of Mobile Tower Installation Company
There are innumerable telecom companies who installs mobile tower on behalf of telecom operators. These have the responsibility of renting the desired property on their own and provide them to the telecom companies for tower installation as per requirement.
IndusTowers is a private company who takes care of the tower installation for the telecom companies(Like airtel, idea, Vodafone, Reliance Jio). Post your property details on the companies website, on this link : http://www.industowers.com/landowners.php
Bharti-infratel is another private company who provide the mobile tower installation services to telecom operators. Link: http://www.bharti-infratel.com/cps-portal/web/landowners_propose.html
ATCtower is another private company who provide the mobile tower installation services to telecom operators. Link: http://www.atctower.in/en/site-owners/existing-site-owners/index.html
Some of the known other companies are Viom, Hexacom, Gtl, and Ritl. All of these companies take the responsibility of installing towers for major telecom operators in India like Airtel, Vodafone, BSNL, Reliance Jio, and Aircel etc.
Also Read: Best 4g mobiles under 5000
Mobile Tower Installation Request:
One can list the property on the website for mobile tower installation request.  They will review the property details and also notify the customer once there is the requirement of the tower. They will also demonstrate the property to various telecom operators and the interested operator will approve the property for installation of the tower.
Caution: These mobile installation companies never ask to pay  money for the installation, jobs etc. One must not to pay attention to these calls or emails and stay away from those fraudsters.